Archive for Ask The Life Coach
Ask The Life Coach – Video Episode 1 -
Stephanie – A recruiter…
In this episode of Ask The Life Coach, Stephanie, a recruiter, asks Life Coach Roger DeWitt how we can get people to see other opportunities. When what has been working stops working how do we encourage job seekers in this economy to find a new perspective? (4 Minutes 30 seconds)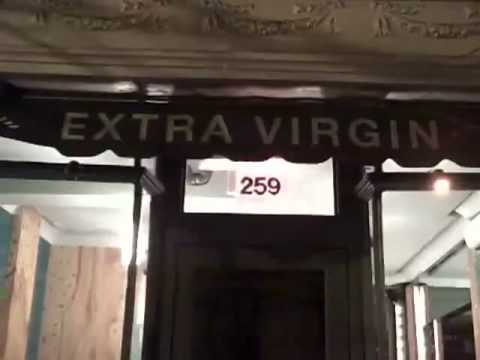 Due to some technical difficulties, the new Man On The Street 'Ask The Life Coach' weekly VLOG series roll out will be slightly delayed.
Sorry folks but we are workin on it.
Ok… more on that soon so stay tuned it will TOTALLY be worth it!
xo
Roger

Beginning March 2…
I will be introducing 2 new Vlogs to my blog — "Ask The Life Coach" and "Ask The Small Business Marketing Coach." These will be real life, real people questions from a down and dirty, person on the street interview format.
I have created a short 1 minute Vlog — with my new FLIP Mino  Video Camera — to give a quick explanation.  For those of you  who Vlog, check out the Flip.  It is literally smaller than my iPhone so I will carry it in my pocket all the time!
Check it out!